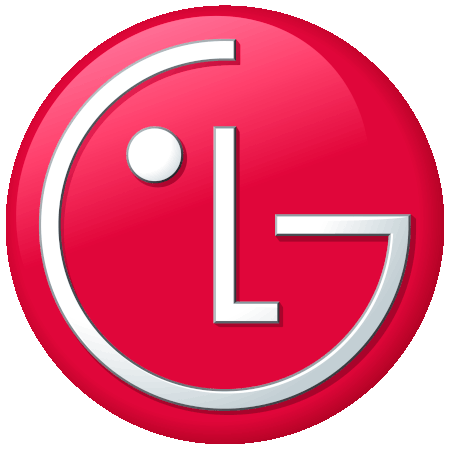 Nous sommes maintenant distributeur de pièces LG.
We stock over 10,000 parts in appliances and HVAC with 9 branches spread across Quebec, Ontario, New Brunswick and Nova Scotia. Our goal is to offer quality products at very competitive prices in addition to the services required by our customers. There are sales/collection counters in each branches allowing us to offer a fast service during regular business hours.
Benefits
A personnalized service
A qualified personel
Telephones and faxes toll free
Ships everywhere in Canada in a 24 hour delay
Competitives prices
And more!
Our products and services
Appliances parts
Commercial and domestic refrigeration accessories
Air conditioning, ventilation and heating parts
Coolers
Magnetic seals for domestic and commercial refrigerators
Timers for new or refurbished appliances
Transmissions for new or refurbished washers
Air conditioning, ventilation and heating parts
Custom kitchen hood filters manufacture
Magnetic seals manufacture for domestic and commercial refrigerators